MORE NEWS:
FEATURE:
Lorelei McBroom on K Earth 101
Lorelei starts series of interviews
posted by Mike Walton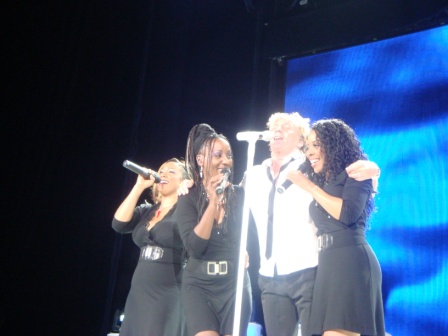 Lorelei McBroom told SMILER that she thought it was a joy to be a part of Rod's band and that she has recently begun doing a series of interviews on the Los Angeles based radio station K Earth 101 FM about the tour. she is planning to speak regularly about what it's like to be on tour with Rod.

The live broadcast is not available in Europe, but they post the conversation on their website.

You can hear it on this page:

K-EARTH 101 FM

They welcome feedback on the website if you would like to leave a comment here.
---