MORE NEWS:
FEATURE:
Robin Le Mesurier on TV Tonight
Living TV- Rehab
posted by Mike Walton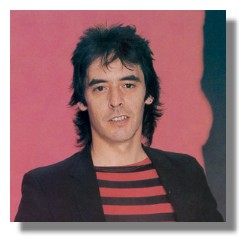 Ex-Rod Stewart Group guitarist Robin Le Mesurier is featured tonight on the new series Rehab on Virgin Media's Living TV 21:0060 [9PM]

Rehab
This brand new and exclusive series follows celebrities as they try to fight addiction through an intense programme of treatment at Malibu's Passages clinic through group therapy and one-on-one sessions. The show explores the effects of addiction, focussing on a different star each week. This week it features rock guitarist Robin Le Mesurier.


---