MORE NEWS:
FEATURE:
McCartney guests on Wood's show
Dont miss tonights show!
posted by Mike Walton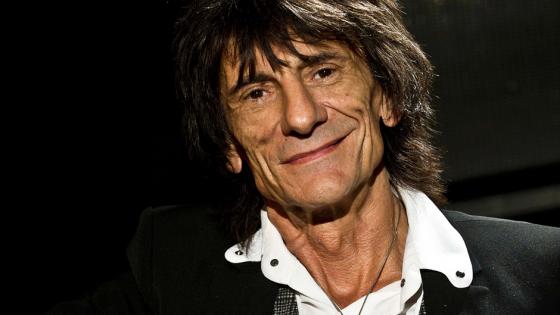 The Paul McCartney guest appearance on Ronnie Wood's Sky Arts programme tonight is to be repeated next month on Absolute Radio.

The 60-minute show, which will be broadcast at 10pm on Sky Arts tonight Monday 25th, will see Macca and Ronnie discussing a playlist Wood has come up with for his Absolute Classic Rock show. In turn, the pair will also talk about selections McCartney has made.

Ronnie's picks include Elvis Presley's That's All Right Mama, Eddie Cochran's Twenty Five Rock, the song Macca famously played to audition for John Lennon's band The Quarrymen, and McCartney's own Maybe I'm Amazed. Macca's selections include tracks by Gene Vincent, Little Richard, The Beach Boys and Marvin Gaye.

Sky Arts channel director James Hunt said: "What an extraordinary coup to have these two musical giants appearing together on the show. Both men have the most astonishing wealth of stories and experiences and this is just the most thrilling climax to an incredible series. No doubt our customers will find this a complete joy to watch. "

This McCartney special will be broadcast on the digital radio station Absolute Classic Rock at 7pm on Sunday, July 29.

---