MORE NEWS:
FEATURE:
New Face Mick in Twitter hoax
Mick's not Simply Dead
posted by Mike Walton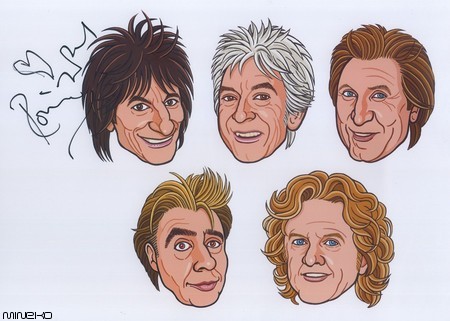 Twitter was today engulfed by shock rumours that Simply Red and new Faces lead singer Mick Hucknall had died in a jet-ski crash.

Worried fans started posting concerns after news outfit "Global Associated News" posted an article reporting the shocking claims.

Soon thousands of people around the world were inundating the social media site to leave tributes to Mick,

However Mick's management later rubbished the report as a hoax and then Mick himself Tweeted: "It's official. I'm dead, wow its lovely down here. Nice and warm, great parties. Lots of rock n roll."

The brief "report" said: "Preliminary reports from Turks and Caicos Police officials indicate that the musician struck a concrete boat slip in a marina on Parrot Cay in the Turks and Caicos Islands.

"Mick Hucknall was the only passenger on the personal watercraft at the time of the incident. Specific details are not yet available.

"The accident occurred at approximately 8:45 a.m"











---