MORE NEWS:
FEATURE:
Ronnie helps with music creation app
Dublin Music Show launch for app

posted by Mike Walton
Ronnie Wood is helping with a music creation app developed by Kevin Godley of 10CC that will be launched at the Music Show in Dublin next month.

WholeWorldBand, an interactive tool for iPhone 4/4s and iPad2 created by Kevin Godley and development veteran Andy Wood lets you create music with other musicians and music fans around the world in both sound and video. It will be showcased at this year's Music Show which takes place in RDS, Dublin from 25th-26th February.

The app will be available to download from the iTunes store from March 2012.

A number of major artists including Ronnie,The Edge,Gavin Friday, Gemma Hayes, Cathy Davey, Mik Pyro (Republic of Loose) and Liam Ó Maonlaí (Hot House Flowers) are currently creating performances for WholeWorldBand and will be uploading new or collaborating on existing tracks in the near future.

Kevin Godley said "WholeWorldBand is a revolutionary new online music tool that provides a new platform for distribution while offering the opportunity of new revenue streams for up and coming and established musicians and bands and, in fact, anyone."

The app allows you to originate a track or add yourself to performances by well-known artists and bands by playing along with them, or substituting yourself for any member of a band. WholeWorldBand lets musicians record and film while playing or singing along to any track on the menu using the microphone and cameras on their iPhone or iPad then upload a unique mix of yourself plus other users to Facebook and YouTube etc.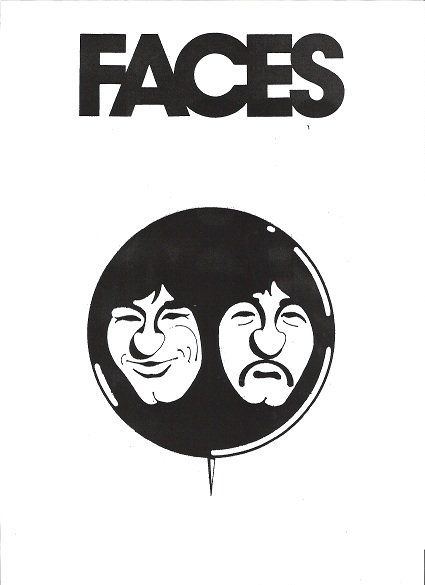 ---