MORE NEWS:
FEATURE:
Faces on Cornbury live CD
2011 Compilation out now..and you could even win a free copy
posted by Mike Walton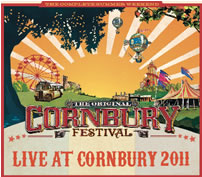 The Faces brilliant version of Stay With Me is included on a new 2011 Cornbury Festival compilation CD released by Abbey Road Live Here Now,

The Live At Cornbury Festival 2011 Compilation also features Exclusive performances from: - Saint Jude, Status Quo, James Blunt, Wilko Johnson, Sophie Ellis Bextor, Eliza Doolittle, Imelda May, The Straits, Deacon Blue, Vintage Trouble, Miriam Jones, The Toy Hearts, Jon Allen, Stackridge, Ben Montague, Jake Hall, The Anydays, Alphabet Backwards

To order the double CD delux edition
or download all the tracks go to
http://cornburyfestivallive.sandbag.uk.com/Store/DisplayItems.html

Our friends at Abbey Road have also given SMILER members a chance to win a copy of the delux doulbe cd

Just tell me who was playing bass for the Faces at the Cornbury festival?
Email your answers to me at mike.walton@rodstewartfanclub.com by Friday 8th June.
Good Luck!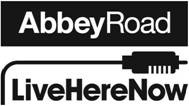 ---