MORE NEWS:
FEATURE:
Jeff Beck named as Classic Rock living legend
Classic Rock Magazine Award
posted by Mike Walton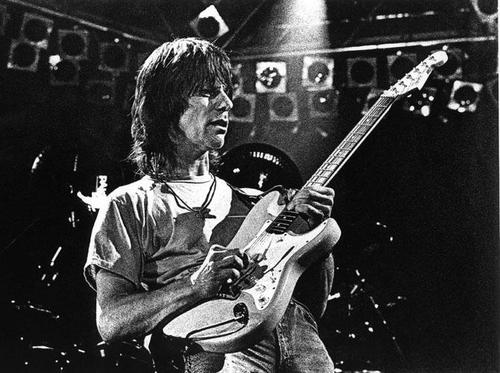 Jeff Beck is to be honoured with a living legend award by Classic Rock magazine.

Beck was a former member of The Yardbirds and founder of the Jeff Beck Group, featuring Rod on vocals.

The musician, who was born in Surrey, told the BBC News website he was "very honoured" by the award.

"I'm really a backroom boy, not a mainstream rock act," he said. "It means someone is out there looking at what I'm doing, which is really nice."

The Classic Rock Roll Of Honour will be held at London's Roundhouse on 9 November, hosted by Kiss frontman Gene Simmons.

---