MORE NEWS:
FEATURE:
Wood On TV
Ronnie TV Dates
posted by Mike Walton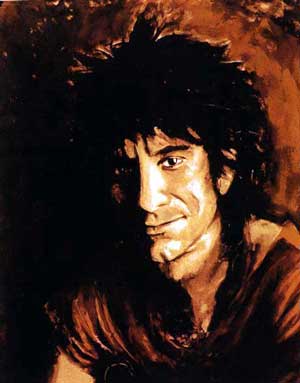 Ronnie Wood will be on 'Top Gear' on Sunday 28th October, BBC2 8pm He will feature in the 'Star In A Resonably Priced Car' segment. Ronnie is also due to be a guest on 'The Late Show With David Letterman' CBS Monday 10/29 other guests on the show are Jerry Sienfield and Charles Barkley, the show will be shown in the UK shortly after on the Diva channel 9pm weekdays.
Ronnie's revamped website is now up and running www.ronniewood.com the new caravan section will be of special interest to any Faces fans with a couple of fantastic film clips.
---