MORE NEWS:
FEATURE:
Will Rod play Birmingham gig?
Tribute gig to one of the world's greatest music venues.
posted by Mike Walton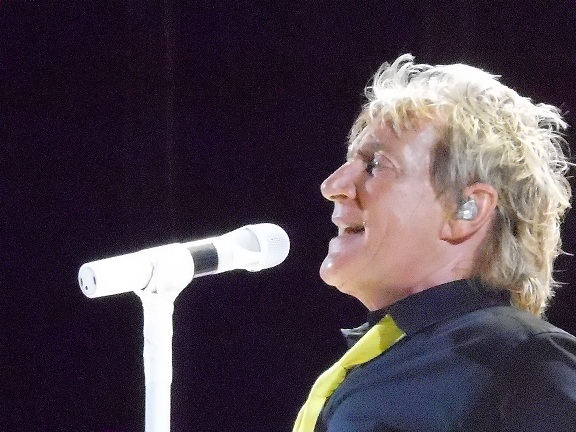 Rod has been asked to take part in a tribute gig to one of the world's greatest music venues.


Rod could be set to play Mothers – the famed Erdington club in Birmingham that hosted acts like Robert Plant, Jimi Hendrix, Black Sabbath, The Who, Free, Traffic and Pink Floyd.

Launched in 1968, Mothers lasted only three years, but during that time it earned a reputation as THE place for bands to perform.


John Peel was resident DJ and Mothers was twice voted the world's best venue by America's Billboard magazine.

Those glory days look set to return for just one night when a concert is staged to mark a Blue Plaque being erected on the building that housed the club

Members of Erdington's town centre partnership have been meeting to discuss plans to mark the honour by again opening its doors.

The concert on November 4 will coincide with the unveiling of the plaque. other stars approaced to perform include Led Zeppelin's Robert Plant and Elton John.

Photo by Donna Lee Manus.



---