MORE NEWS:
FEATURE:
Exclusively in this weekend's Mail
Rod Stewart's biography
posted by Mike Walton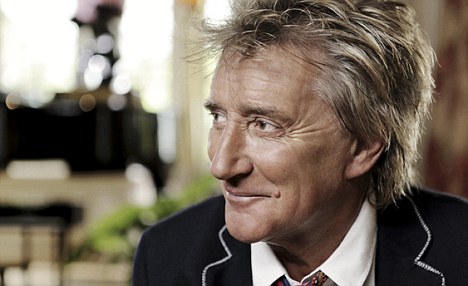 Starting in this Saturday's Daily Mail, read the exclusive serialisation of Rod's Autobiography.

Holding nothing back he writes about five decades in the spotlight, his soulful voice, songwriting and passionate live performances. Starting from a humble and happy childhood, he describes with jaw-dropping honesty, his hell-raising years on tour, the drugs and the astonishing number of groupies.

Don't miss this Saturday's Daily Mail and The Mail on Sunday - Rodís life from cradle to the present - a riveting ride through one of rockís most remarkable lives Ė forget skeletonís in the closet this oneís socks and knickers under the bed!


---