MORE NEWS:
FEATURE:
Calendar Girl Carole Mallory
'This girl writes as good as she looks'-Rod Stewart
posted by Mike Walton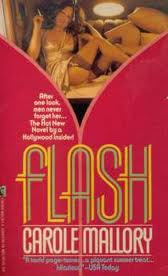 One of the great pictures in our 2013 calendar features actress and author Carole Mallory, we have already been asked about Carole so here goes…

Rod dated Carole in the late 70s during his breakup with Britt Ekland

One night Carole went alone to a party in the Hollywood Hills at a crowded castle belonging to tobacco heir Patrick Reynolds. Carole explained 'Someone was staring at me across the room, someone who had bedroom eyes to die for, tousled blonde hair and who appeared to be wearing a blouse, Was it a man or a woman?

An African American man appeared by my side. "Hi, I'm the DJ, JJ Jackson," he said. "Rod Stewart wants to meet you."
I took JJ's hand and walked up to the King of Rock 'n Roll and curtsied to play along with the charade. Within minutes I was speeding along Sunset in my yellow Fiat convertible, top down of course, following his white Excalibur. We stopped at a club called On the Rox while I had to wait for a bevy of beauties vying for his attention to be rejected by His Highness. "Would ya like ta see m' home?" Rod asked.
"I have a teacup poodle that hasn't had his dinner," I replied.
"Let's fetch Doggie then," he said, and that's how it went for some time. Rod would pick up my poodle Tutu in the Excalibur and take Tutu and me back to his lavish estate on Carolwood Drive.

I was stunned by the opulent interior of Rod's estate, lit with Tiffany lamps and one big crystal chandelier in his ballroom. Here we danced to Odyssey's "Native New Yorker," which I came to think of as our song. Dancing with Rod Stewart as he holds the small of your back with his very large soccer player's palm is a close second to making love to him.

Rod's bedroom was decorated in baby blue eyelet that had to be Britt's influence and destroyed any masculine overtones. Didn't matter; Rod's masculinity was never questioned besides which he has an incredible physique, which his tendency to slouch often obscures.

As time passed so did our dates. Rod invited me sailing to Catalina one weekend with the band and their girlfriends. Rod and I stayed in a hotel, but the band stayed on the boat. Going was rough but on the way back to Los Angeles the sea was calm and Rod sang "Sailing" along with the band. He mooned playfully standing at the masthead and the band followed suit. I took photos.

A few weeks after we returned, Rod invited me to a recording session at Cherokee Studios, where he was cutting the huge hit single "Hot Legs." I have always wondered if those were my legs he was singing about.
But I didn't have to wonder what Rod thought about my novel, Flash. When I asked him for a blurb, he offered the following words, "Amazing... This girl writes as good as she looks. Flash is funny sexy brilliant... "


As the years go by I will always nurture a soft spot in my heart for an old and true friend, Rod Stewart.

If you would like to buy a copy of one of Carole's books. recommended by Rod himself!!
go to Carole's website http://www.carolemallory.com/ or
linkedin.com/in/carolemallory
facebook.com/cwmallory
malloryhollywoodeast.blogspot.com

Carole has also written two other great books LOVING MAILER and PICASSO'S GHOST ( A Love Story) both are available on Amazon's Kindle as is FLASH.

https://kindle.amazon.com/search?keywords=carole+mallory&x=6&y=1

http://www.amazon.com/Kindle-eBooks/b?ie=UTF8&node=1286228011#/ref=nb_sb_noss?url=node%3D1286228011&field-keywords=carole+mallory&rh=n%3A133140011%2Cn%3A%21133143011%2Cn%3A%21251259011%2Cn%3A1286228011%2Ck%3Acarole+mallory
Picture - Carole Mallory
Hot Legs on the cover of Flash..Also Carole Mallory!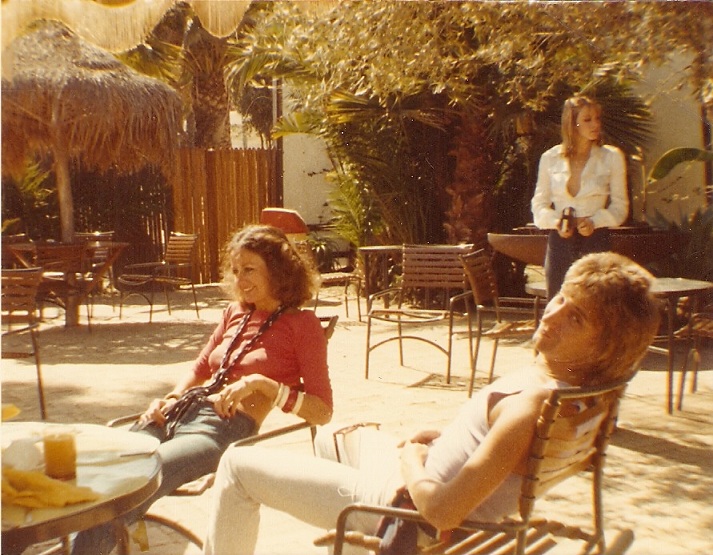 ---