MORE NEWS:
FEATURE:
Great Pretender BBC Update
No Rod until Christmas
posted by Mike Walton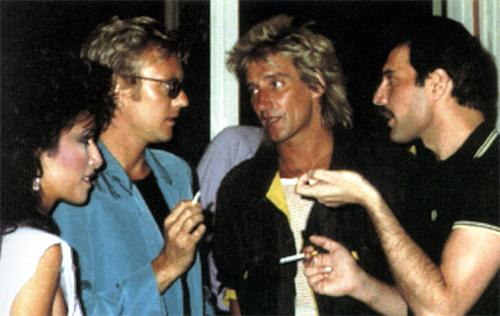 Rhys Thomas the director of the Freddie Mercury Documentary has contacted us to warn us that the Rod and Freddie duet is not in the BBC One version. It was edited out for time reasons, however the full version will appear on BBC 4 at Christmas and is out on DVD now.

Buy a copy from amazon.co.uk.
---