MORE NEWS:
FEATURE:
The Lowe Syndrome Trust
Penny and Rod to present cheque next week
posted by Mike Walton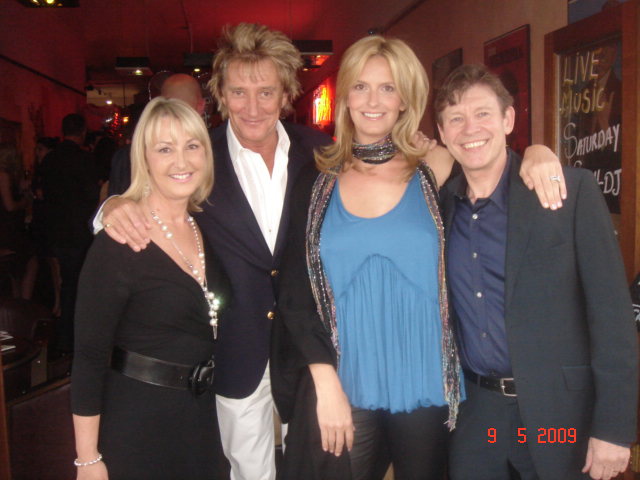 The Lowe Syndrome Trust - the UK based charity which funds vital research into the incurable childhood disease Lowe syndrome - is to award its third research grant to Imperial College, London, on June 20, 2012. Penny who is a patron along with Rod will present the award cheque next week.


The cheque for £200,000 will be presented to Dr Rudiger Woscholski and Prof Ramon Vilar. Professor Maggie Dallman, Principal of the Faculty of Natural Sciences and Professor of Immunology, will also take part. The funds were raised at the ICAP Charity Day in December 2012 when Rod and Penny were joined by other Lowe Patrons including Jonathan Ross, Tony Hadley and Andrew Gomarsall.

The main use of the award will be to further Dr Woscholski's and Prof Vilar's aim to create novel chemical compounds that can be used to detect the Lowe syndrome disease and maybe, in the future, alleviate the symptoms of Lowe syndrome patients.

Lowe syndrome is a genetic disorder which affects the brain, eyes, kidneys and bones in boys.

The award will also be used to evaluate the potential of these chemical compounds as research tools and as a template for future drug development.

Lorraine Thomas [pictured above with Penny and Rod], founder and chair of the Lowe Syndrome Trust, said: "Our ability to fund research of this kind is what lies behind the Lowe Syndrome Trust. Dr Wolschoski and Prof Vilar have made an important breakthrough and itís so important that we're able to help them continue, with the hope that we might one day be able to restore our childrenís vital body functions."

Dr Woscholski said: "Here at Imperial College London, this will be our third grant from the charity and it enables us to continue in our quest to understand and treat Lowe Syndrome."

Publication of the research can be found on http://pubs.acs.org/do/i/abs/10.1021/cb2003187


Lowe Syndrome Trust was set up in June 2000 by Lorraine Thomas after her son, Oscar, was diagnosed with the condition in 1999. No government support or UK research into the syndrome was available at that time and, for the last ten years, Lorraine has devoted her life to raising money for the charity, which now supports many families affected by the disease and has become the main source of grants to fund research across the UK and USA. It was recently accepted by the NHS as an NIHR Partner Organisation, boosting its ability to attract the highest quality research studies.

Supporters of the charity include trustee Jonathan Ross, patrons Penny Lancaster Stewart, Christopher Biggins, Sir Richard Desmond, Tom Conti, Melanie Sykes, Melanie Blatt, Sir Richard Sykes and Baroness Susan Greenfield, and many other supporters and fundraisers including Tony Hadley (Spandau Ballet) and jazz musician Jamie Cullum. The Trust latest campaign is a Celebrity Garden of Hope www.gardenofhope.co.uk


For further information go to www.lowetrust.com

Please note this is not a public event.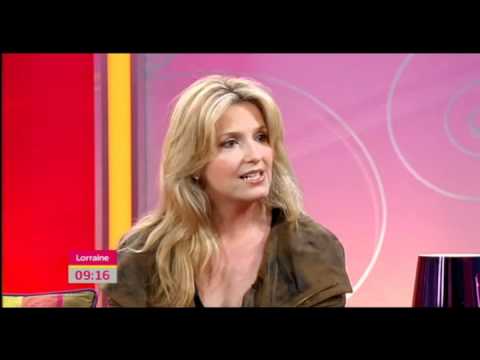 ---